The 2017 Symposium will take place March 30-31, 2017 at the University of Miami. Please check back for details.
---
2016 ESLS Symposium: April 7-8 -


"From New York to Hollywood to Miami: An International Legal Conference on the World of Music, Film, Television and Sports"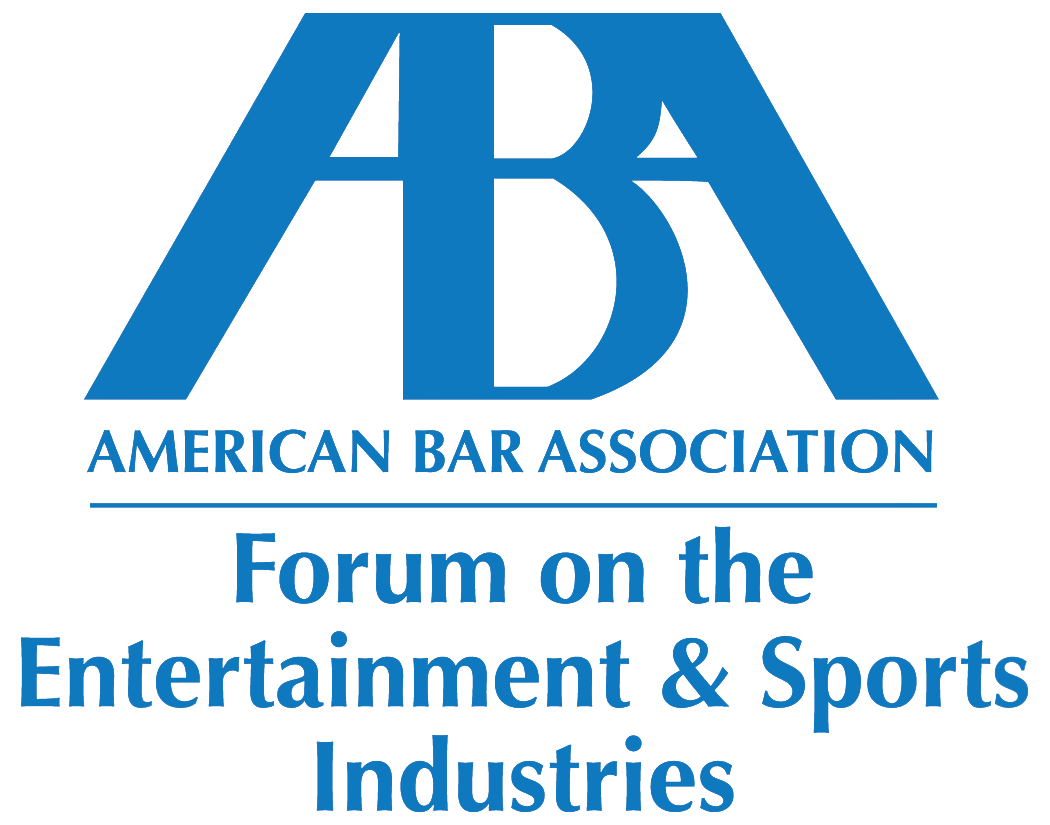 In conjunction with The American Bar Association Forum on the Entertainment and Sports Industries and the University of Miami's Entertainment, Arts and Sports Law LL.M., Miami Law's Entertainment and Sports Law Society presents the 2016 conference at the University of Miami School of Law.
REGISTER (for UM students)
REGISTER (for all other registrants)
TOPICS TO INCLUDE

Agents and Compliance
Career Counseling for Law Students
Preserving Confidentiality and Protecting Wealth for High-Profile Sports and Entertainment Clients
Plenary Sports Roundup: NCAA Cases and Role of the Commissioner in Professional Sports
Music Touring and Music Festivals
Representation of Reality Television and On-Camera Personalities
Case Law and Issues Updates in Entertainment Litigation
Copyright and Trademark Litigation
Valuation of Intellectual Property Assets
Ethics in Entertainment Law: a Practical Approach to Client Representation and Avoiding Malpractice Traps
Growth of the Latin Entertainment Business
International Film. Television, ISP and Digital Media Music Issues
Legal and Business Aspects of Literary Publishing
Presidential Campaigns and Television

KEYNOTE SPEAKERS

Marc Trestman
Offensive Coordinator, Baltimore Ravens
University of Miami School of Law Alumni, JD '83

Tom McMillen
CEO and President of Division 1 NCAA Athletic Directors Association

Peter Dekom, Esq.
Peter Dekom, A Law Corporation, Los Angeles, CA

PROGRAM SPECIFICS
This year's event has been expanded to two-days and will have over 50 attorneys and business professionals. It will also include two separate opportunities for students to network with entertainment and sports law professionals during the Law Student Career Counseling and Mentoring Sessions, presented by SESAC. 
CLE Credits
15 CLE credits pending approval
CLE Credit: The ABA directly applies for and ordinarily receives CLE credit for ABA programs in AK, AL, AR, AZ, CA, CO, DE, GA, GU, Hi, IA, IL, IN, KS, KY, LA, MN, MS, MO, MT, NM, NV, NY, NC, ND, OH, OK, OR, PA, PR, SC, TN, TX, UT, VT, VA, VI, WA, WI, and WV. These states sometimes do not approve a program for credit before the program occurs. This transitional program is approved for both newly admitted and experienced attorneys in NY.
Registration
REGISTER (for UM students)
REGISTER (for all other registrants)
---
History of the Conference
In 1997, the Entertainment and Sports Law Society hosted its first Conference. Since then, it has grown into a full-scale event where law students and professionals take part in a forum to discuss current legal issues in sports, entertainment, intellectual property, the arts, and the media. Some of the most well-known local and national attorneys, faculty, agents, legal advisers, athletes, and entertainers serve as panelists, lead Q-and-A sessions, and foster academic debate. Additionally, the Conference offers students a venue to network with professionals in careers of interest and it enables alumni and local firms to connect with aspiring attorneys and agents.